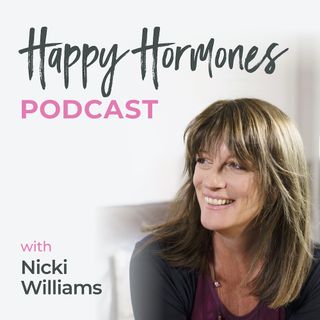 Happy Hormones Podcast
I'm Nicki Williams, qualified nutritionist, author, speaker and founder of Happy Hormones for Life. In this podcast I hope to inspire and empower you to regain control of your hormones and your health so that you can look and feel your absolute best!
Each week, I'll be posting a mix of Quick Tip episodes with actionable tips, alongside interviews with experts on a variety of health topics.